When it comes to my girls, I love giving them the best of the best. Of course sometimes the "best" is way too expensive for us average folks to afford. To me some of the best items I have owned or given happen to be ones that were hand-made with love. Some of us can find these items from family members or even close friends. But what do you do if you can't convince anyone to make the items you need and still get that loving home-made feel that you want? You can visit Key To My Heart Creations!
My youngest daughter is currently going through testing to see if she is Autistic and also to see if she is having seizures. Because it is not 100% confirmed I have not said much about it to you guys. The main reason I am saying something now is because it is hard to find clothing and costumes that not only fit her personality, but that also are comfortable enough for her to wear for longer than two minutes. We received Key To My Heart Creation's BatGirl Tutu costume for our little one and I am very excited to share with you our thoughts.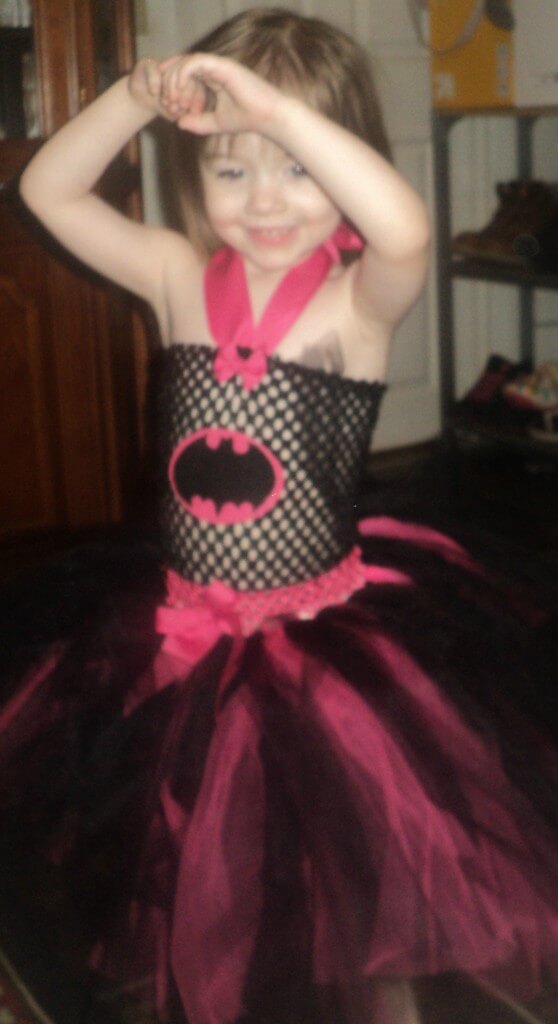 We wanted to wait for her to be ready to wear the costume before we shoved it on her. That and I wanted the hubby to be here so he can help and of course see her in it! The other night she spotted the costume and tried pulling it down from it's somewhat hiding spot and I figured that she must be ready to wear it. She normally is not very good about us changing her clothes, but I was very surprised when she was laughing and giggling while I put this costume on her! She was so excited about having the costume on that she started dancing and twirling around the house for hours!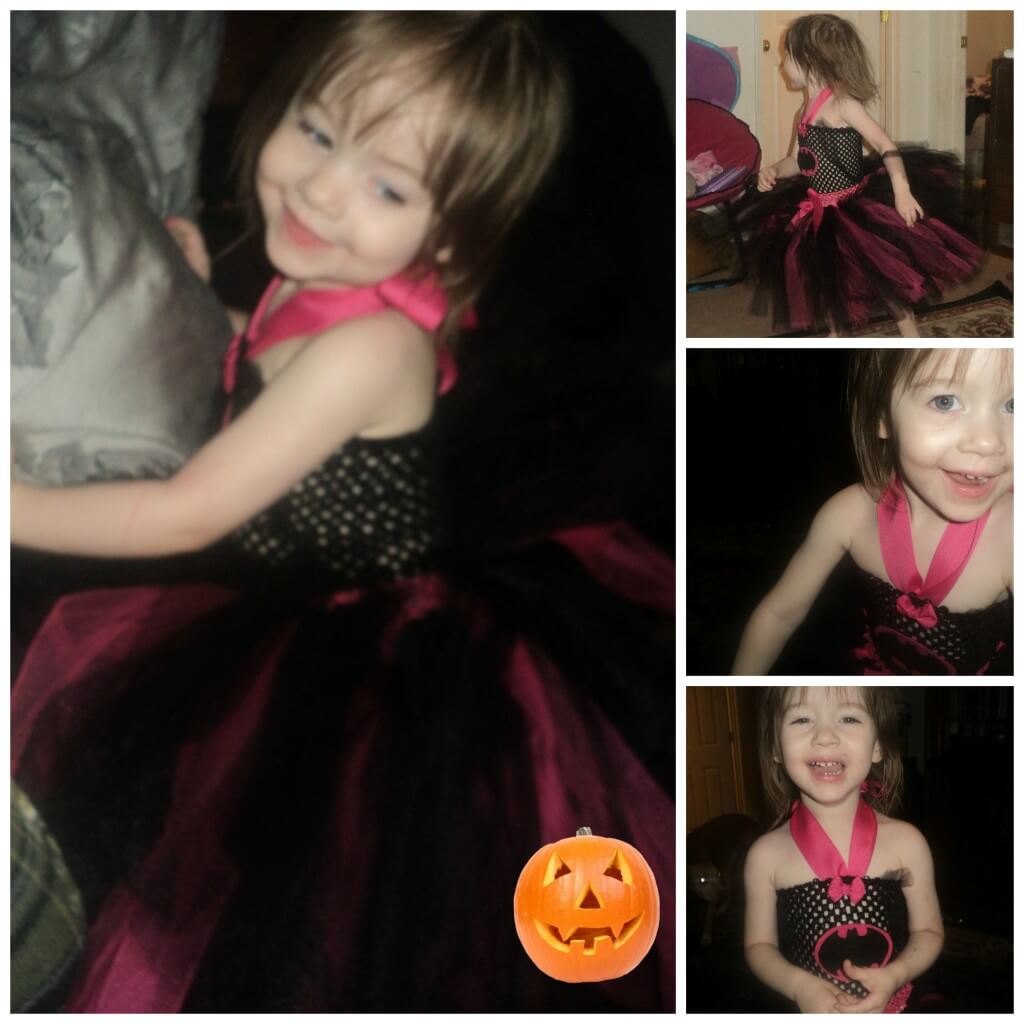 She ended up wearing this costume for 2 days before she finally let us take it off. I have never seen her so attached to any clothing and I love that it was this costume. This costume survived a day with our Babbi Monster, so I know it will last a long time and will be a perfect outfit for our princess to feel strong and extra special no matter what the occasion is!
I highly suggest Key To my Heart Creations to anyone looking for great Tutus, Tutu Costumes, Candles, or even Sock Monkeys! They have some really awesome unique products and each one is hand-made, so you know it will be perfect! You can find Key To My Heart Creations on their website here, or on their Facebook page here.
Giveaway!
**Disclaimer** I was in no way paid, or obligated to give a positive review, or a review at all for this company. If you would like to read my full disclaimer for reviews you can find it
here
.