As you may know, I went to the iFabbo Conference in San Francisco. What I didn't share with you was what I wore, what my makeup looked like and what I brought. I also haven't shared my goody bag with you, but that is coming up in another post. Today we are talking about beauty and I can't wait to share with you!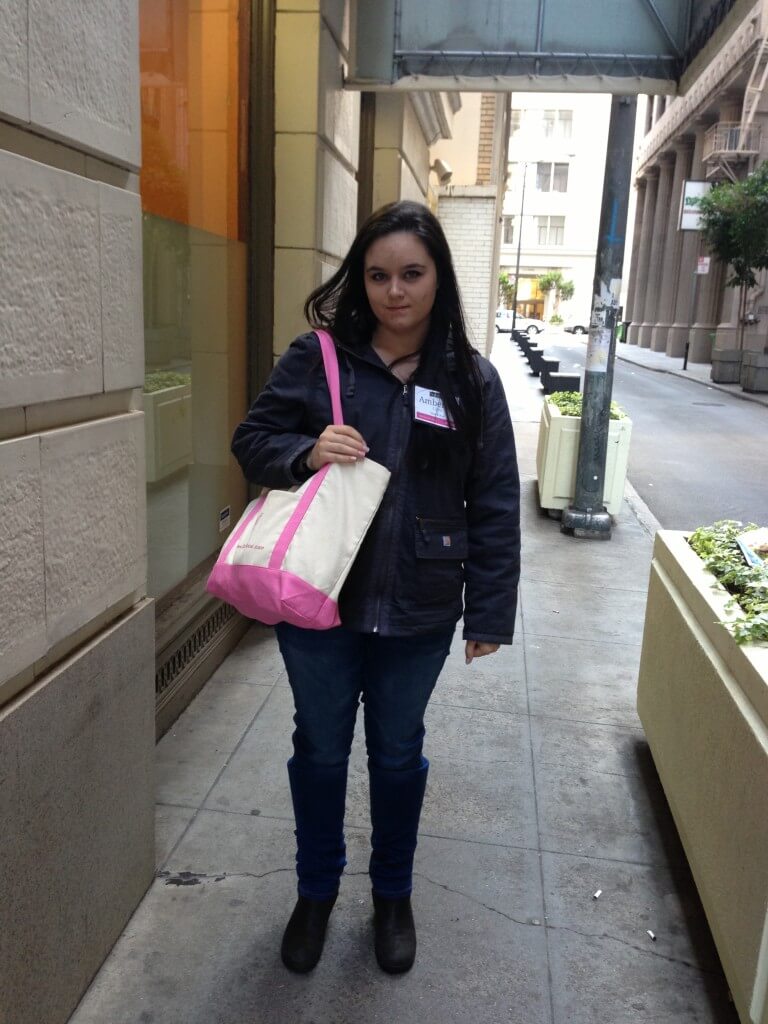 I decided to keep it simple with some jeans a shirt and of course my new Carhartt Jacket that my hubby got me. I also wore some Keen boots! I also went simple with my nails! I decided to use Sensationail's Crystal Avalanche and some glitter from IBD. It looked a lot like snow to me but I thought it would be a good day for something simple. Especially on such a hectic day!
Of course I was sporting my Tote bag from Zazzle.com that had all my essentials inside! I had my business cards (also from Zazzle), a notebook, pens, and a drink. I tried to keep my bag light so that I had room for any goodies I was getting from the conference. I cannot tell you how happy I was that I had this bag! It definitely made everything so much easier and it held up really well for the conference!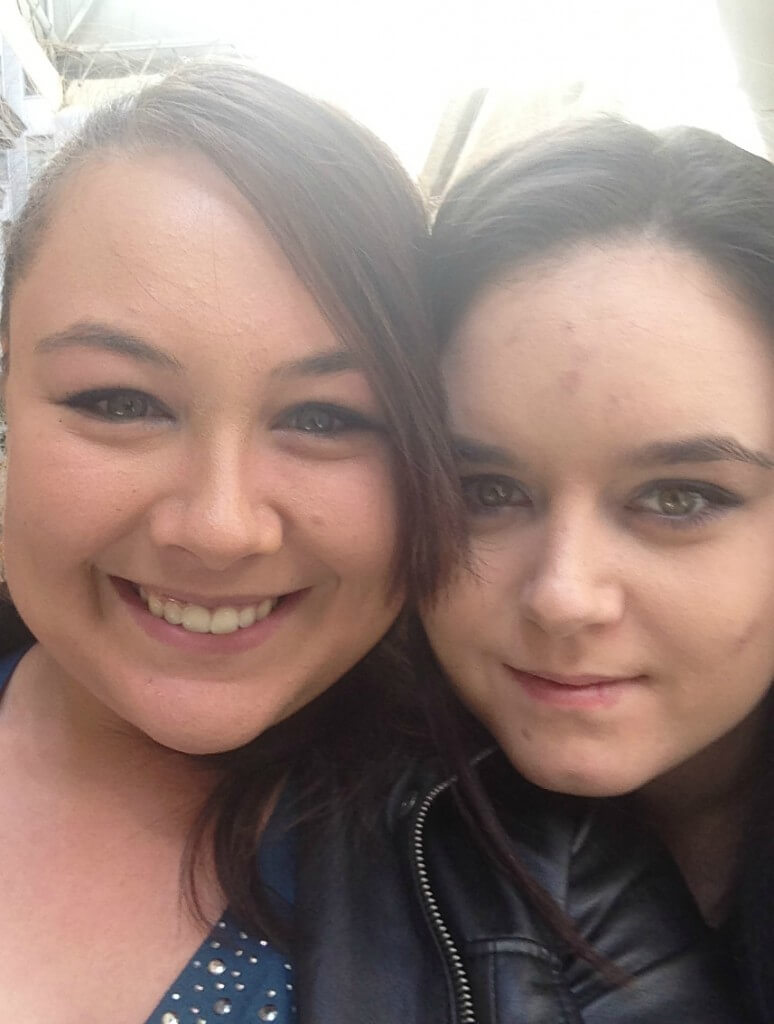 Now for my favorite part, the makeup! I decided to keep it somewhat simple but stick with my favorite purple eye colors of course! I started off with my Laura Mercier Primer, followed by their Smooth Finish Foundation Powder (review to come), my NYC New York Color eye palette and of course some blush and bronzer from the Laura Mercier Glamour Wardrobe from last years Holiday Collection. I thought it turned out quite great and it lasted the whole night! I love my Laura Mercier makeup! It never lets me down!
Well I think that about does it! Stay tuned because next time we will be sharing what we got in out goody bags and trust me, they were pretty darn great!