As some of you know, I have been on a weight loss journey for quite some time. I have not had too much luck in that department and recently I have decided to try it again in hopes of making more progress. One new thing I wanted to share with you is my FitTea Review. FitTea is a 28 day detox tea that not only helps you lose weight, but helps you become healthy at the same time. I was so excited that I immediately started using FitTea when I got it!
FitTea has Organic Green Tea, Oolong Wu Yi, Organic Rooibos, Ginger, Pomegranate, Guarana, Birch, Stevia, Corn and Honey Powder. Not only do these ingredients make the tea taste great, but they also help promote fat burning, boost your immune system, promote and soothe digestion, promote loss of body weight and it also is found to have antimicrobial properties. FitTea is known for saying, "Give us a few weeks and we'll give you a new waistline". Which I totally agree with, I just wish I had done it sooner!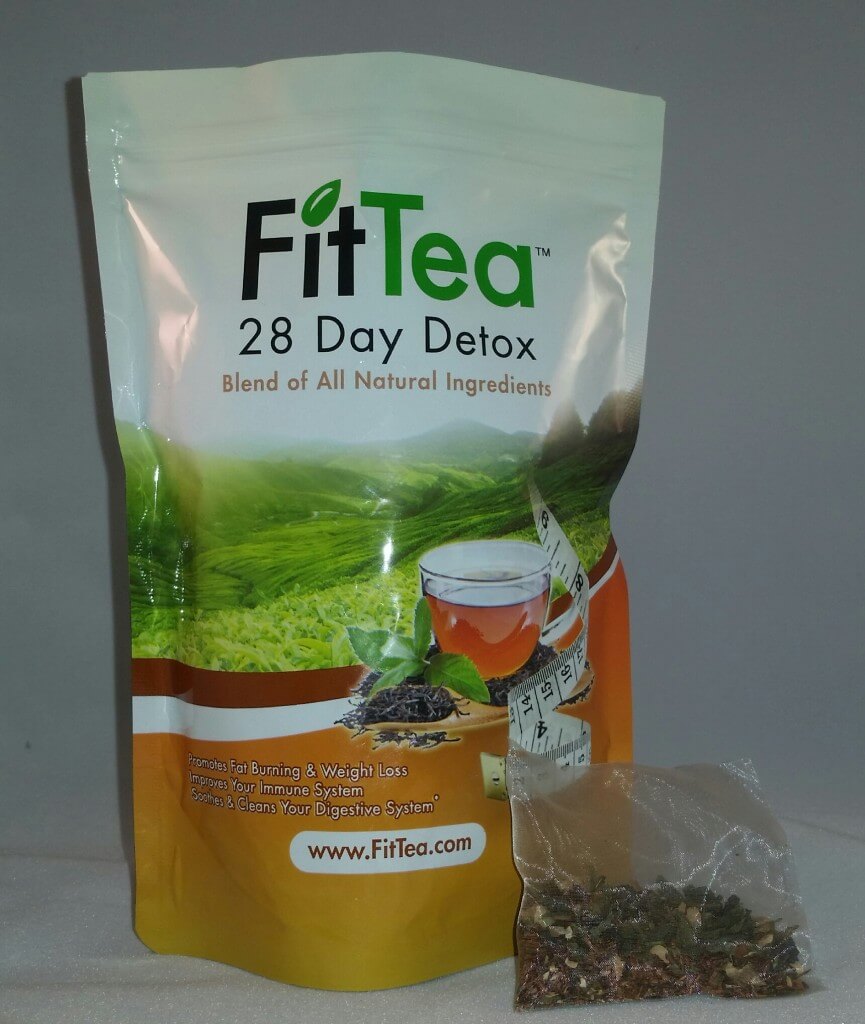 I have tried a few detox teas and this by far is my favorite. Most of them are about the same, but I think presentation and results are the most important! Even though FitTea is about the same or even cheaper than the other brands, it is so much easier to use. The other teas I have tried not only need a separate infuser or strainer and you have to mix up the tea yourself to make sure that you get a little of all the ingredients at once instead of one thing at a time. This tea comes in it own little bags and is premixed for you so that you can just throw it in your cup and go!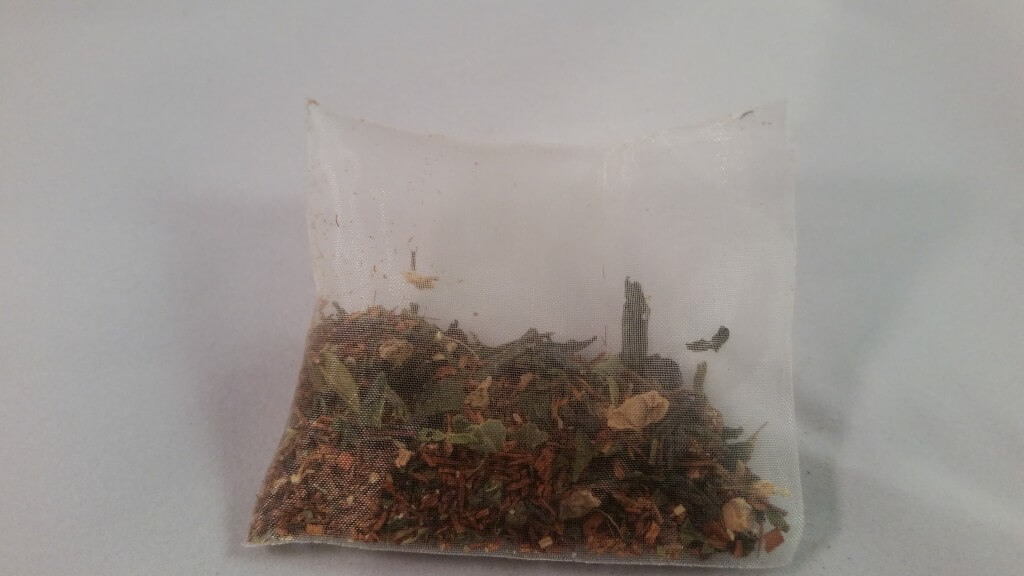 FitTea helps boost your weight loss by increasing your metabolism by detoxifying your body and acting as a appetite suppressant. I love that I can drink this in the morning and eat less than I used to while still feeling full and have more energy than I used to have from drinking energy drinks. It helps me stay focused so that I can power through my work out instead of dreading every minute of it. It really does help me feel a lot healthier and helps me from eating too much during the day. I love that this tea also boosts your immune system so that you don't feel as run down and you are less likely to get sick, which for me is awesome so that I am not catching the colds that my girls are bringing home from preschool.
I may not usually have problems with my digestive system, but when I do start to diet my body tends to reject it completely. This tea helps regulate those problems so that I don't feel like my body is rejecting what I am doing to it. Nothing is worse than trying to make yourself a healthier person when your body is trying to tell you that you are sick all the time. It also has antimicrobial properties that help your mind and body stay healthy, which is great for me and helps keep me on track with what I am doing.
Okay, so on to the best part: My FitTea results! Since I started using FitTea I have lost about 5 pounds and have also lost a couple inches on my waist line. While this may not seem like much, I have only been using this product for a little over a week. Which I would say is a great accomplishment! In addition to drinking this tea I have also been making sure to make healthy choices when eating and excersizing at least 4-5 days a week for about 30 minutes. Between all three of these things I am finally getting on track with making my goal weight happen. I am very happy with my transformation so far and I cannot wait to see what happens the longer I stay on this journey.
I started this journey not only to lose weight, but to help get me healthy and ready for anything life throws at me. Since starting, I have received many compliments and I have noticed it in my girls eyes as well. They have been excersizing with me and have loved eating all the healthy meals I have been cooking. It makes me very happy to not only be fit and happy, but to also help my girls stay fit and healthy for their lives as well. Thanks to FitTea and Markerly I am well on my way to where I need to be and my family is very happy about it as well. I hope I can stay on this path and reach my goal weight.
You can find out more about FitTea and it's wonderful products here.