No one wants to be 19 again. It was a rubbish time. You don't know how you are, and you are still finding your way in life. But, as any mature women will attest, they would love to have the skin of a 19-year-old! When it comes to looking younger, it's all about unlocking your skin's potential. You can banish fine lines and wrinkles in an instant.
There are some great ways you can look younger, instantly. What's more, you don't have to spend a fortune on doing so.
Intrigued? You should be.
Botox
Botox has become something of a dirty word. But, that shouldn't be the case. If you want to plump out sallow skin, this is an excellent way to do so. It's relatively pain-free and safe too. Botox cosmetic procedures have come on leaps and bounds in the last few years. It's always wise to go to a reputable doctor who will achieve a natural look. And, of course, it's vital that you use sparingly to ensure that your face doesn't have a 'frozen' appearance. Botox is a great way of plumping out the skin in a more natural fashion. It's the simplest way of banishing wrinkles for a prolonged period.
Exfoliating Glow Pads
Glow Pads have been doing the rounds for a while now. They are a great, natural way of buffing your skin. Dead skin cells, dry skin and sore patches can make you look older. Glow pads ensure that your face is gently treated to remove these problematic areas. Just apply water to the pad and away you go. Your face will be glowing in an instant.
Make the Most of Your Eyes
One of the more simple ways to look younger, in an instant, is to focus on your eyes. They are a dead giveaway of your age. Make sure that you apply soothing gel to the lower eye area to reduce puffiness. Then, add a slick of mascara and white eyeliner to the lower rims of your eye. This will give you a more 'awake' appearance. As such, your eyes will look livelier, and you will look younger. Use mascaras that complement your eye colour. You don't have to opt for sooty black lashes. For mature ladies, this can look more aging. So, find a colour that is akin to your hair colour for more natural results.
Firm, Plump, Repeat
Firming gels are a great way of making your skin look plumper. Opt for creams and lotions that have bocoa as active ingredients. Ensure that you slather your body in these lotions, every day, after showering. This is a great way of keeping your skin firm and plump. What's more, you will increase the elasticity of your skin. A lack of elasticity can make skin look older. So, plump up the volume with a bocoa creamy lotion.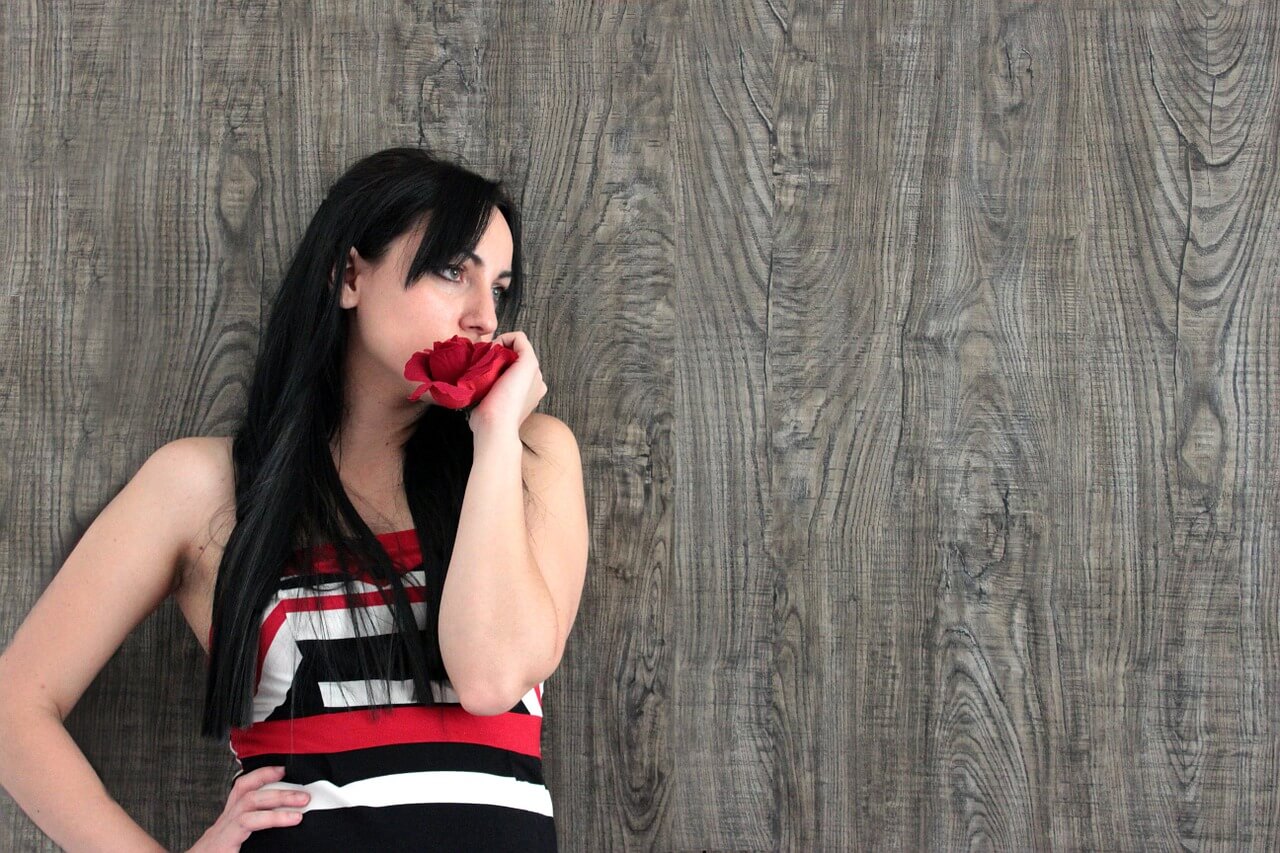 It's All in Your Smile
Your smile should always be plastered on your face. But, if you want to roll back the years, you need to think about your mouth. Glossy white teeth can transform your face in an instant. Add a slick of brighter smile lipstick to show off your pearly whites.