Who doesn't love the Holidays! I know in my family we love the Holidays because the whole family can get together. Of course we see each other the rest of the year as well, but there are some extra family members that come out too. I always have the hardest time deciding on what to get for everyone, so I decided I would try to help you all get it right the first time with this years Holiday Gift Guide.
So feel free to scroll through and find the gifts you love for your loved ones and feel free to let us know which is your favorite in the comments!
Happy Holidays!
For Kids
Looking for a great gift for kids that love doll-houses or similar toys? Then this is perfect! All the fun of a toy house without all the usual pieces that get lost everywhere. Check it out here.
Know a little one that loves all things Frozen? Check out this Surprise Slides game here. Reminds me of the games I played when I was little.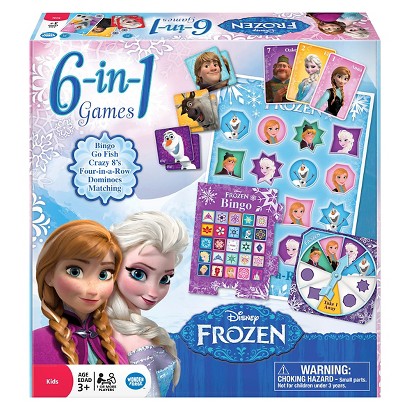 Here's another Frozen Favorite! This will keep them entertained for hours! 6 Frozen games in one ultimate gift! Check it out here.
Know of a little genius or someone that loves the night sky? This would be the perfect gift! Give them an awesome gift that wont break the bank! Check out this Moonscope here.
Here is another great gift for any kids that love studying the night sky! Not only can you learn from it, but it can also double as a super cool night light! Check it out here.
This brush is perfect for the little girl that always has knots in her hair, or just loves to have pretty things. My girls LOVE this brush and I'm sure any little girl would be honored to have one! Check it out here.
For Her
Need the perfect gift or even stocking stuffer? These nail files are great! Not only are they the best nail files I have ever used ( I will never go back to regular nail files), but they are absolutely gorgeous! Check them out here, also be sure to check out their other designs!
These pocket mirrors are great for on the go and a great addition to anyone's purse or makeup bag! They have tons of designs too! Check them out here.
For Him
Great gift for the guy that has everything or the guy that loves technology! These speakers are bulbs that plug into regular light sockets to produce adjustable light and sound that is controlled by your phone! Check it out here.
Yes, some guys groom their nails as well and this file is perfect. It is strong enough to use for their nails and strong enough to not feel dainty or too girly. Comes in a hard case so it is not easily broken! Check it out here.
For Everyone
Know someone always complaining about their smile? Is that you? Either way check out this amazing whitening kit. It really is perfect for everyone! Plus, how awesome would it be to tell all your friends that you crated your own custom fitted whitening tray? Check it out here.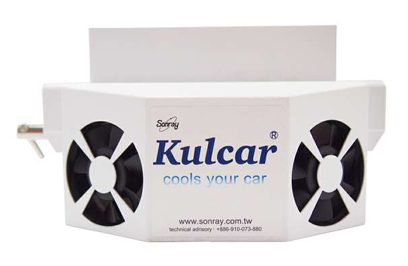 Do you know someone that is always saying their car is too hot? Are you always complaining? Then Kulcar is right for you! Check them out here.
Know anyone that loves puzzles? This game is super fun and very hard to put down. Check it out here.
Stay tuned as more products will be added to this list as the Holidays are closer!