If you have been following us lately, you have probably noticed a lot of lipstick lately. I am still not sure where it all is coming from, but apparently someone really wants me to wear it more! Recently I was able to participate in the Rimmel Moisture Renew Voxbox which included Rimmel London's new Moisture Renew Lipstick in As You Want Victoria.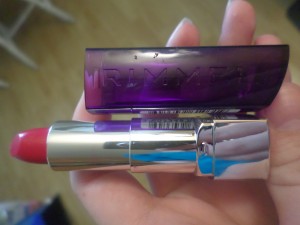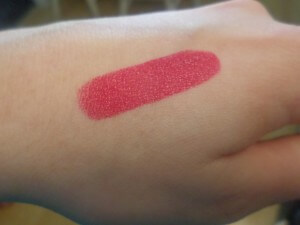 At first I was a little worried about this lipstick being too bright. However, when I put it on I thought it looked amazing. It is super smooth and feels more like you have an amazing chapstick on instead of a lipstick. I could not believe how well it glided on and how vibrant the color was. I love the case that it comes in too! It is purple (my favorite color) and is a really cool design. I love makeup containers that are a little different than the norm.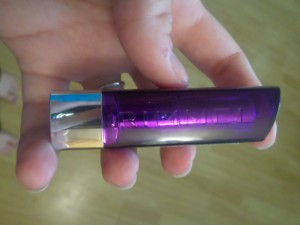 What really surprised me about this lipstick is how long it stayed on. Not too long ago I went to the airport to pick up my older brother. I put my lipstick on before we left (the airport was 1 1/2 hours away) and picked him up at about 10pm. we didn't go to sleep until about 2am and when I woke up the next morning my lipstick was still just as vibrant as the night before. I could not believe it!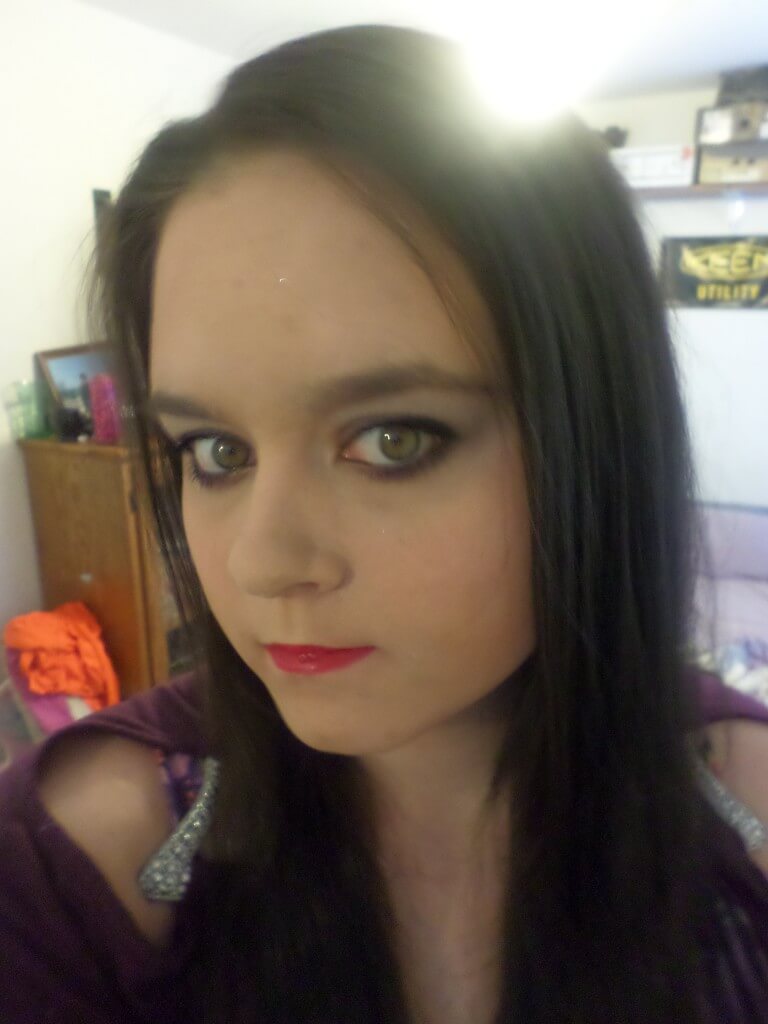 After using this lipstick for about a week I noticed something even more amazing. My lips had improved tremendously. My chapped lips disappeared and the color of my lips also improved. I couldn't believe that one product could do so much good and add color too! Most companies will either suggest using chapstick or have their own similar product or steps to improve your lips. I love that this lipstick is one step to great lips!

You can find this and other great Rimmel London products on their website here. Also be sure to check them out on Facebook and Twitter.
**Disclaimer** Star Focal received samples of the above product from Influenster in order to facilitate a review. However, we were in no way paid, or obligated to give a positive review, or a review at all for this company. If you would like to read my full disclaimer for reviews you can find it here.