As a mother, one of my worst fears is having my child walk away and not be able to find them. My youngest was recently diagnosed with Autism and she loves to wander. I cannot tell you the amount of times she has just walked outside without anyone noticing. I was told to get a child locator device by some of her therapists, so I couldn't wait to try the Insite Child Locater Separation Alarm by Audiovox.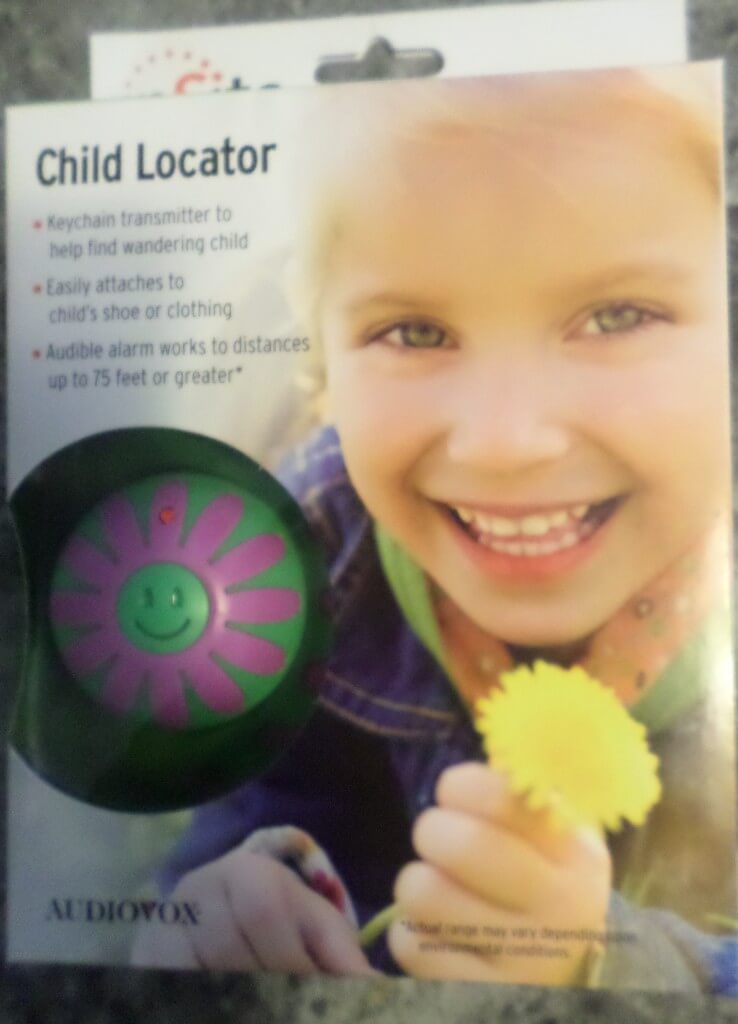 I think my favorite part about this alarm is the velcro strap. I can attach the locator ball to just about anything on my daughter. Whether it's on her shoes, a backpack, or even her belt loop I can feel safe when we leave the house. I love that I can attach the remote to my keychain so that as soon as I notice her walking a little too far away I can just press a button to find her. In my experience so far, my daughter does not like wearing jewelry or other accessories for an extended period of time. So I love that I can attach it in a place that she cannot see it like on the back of her pants.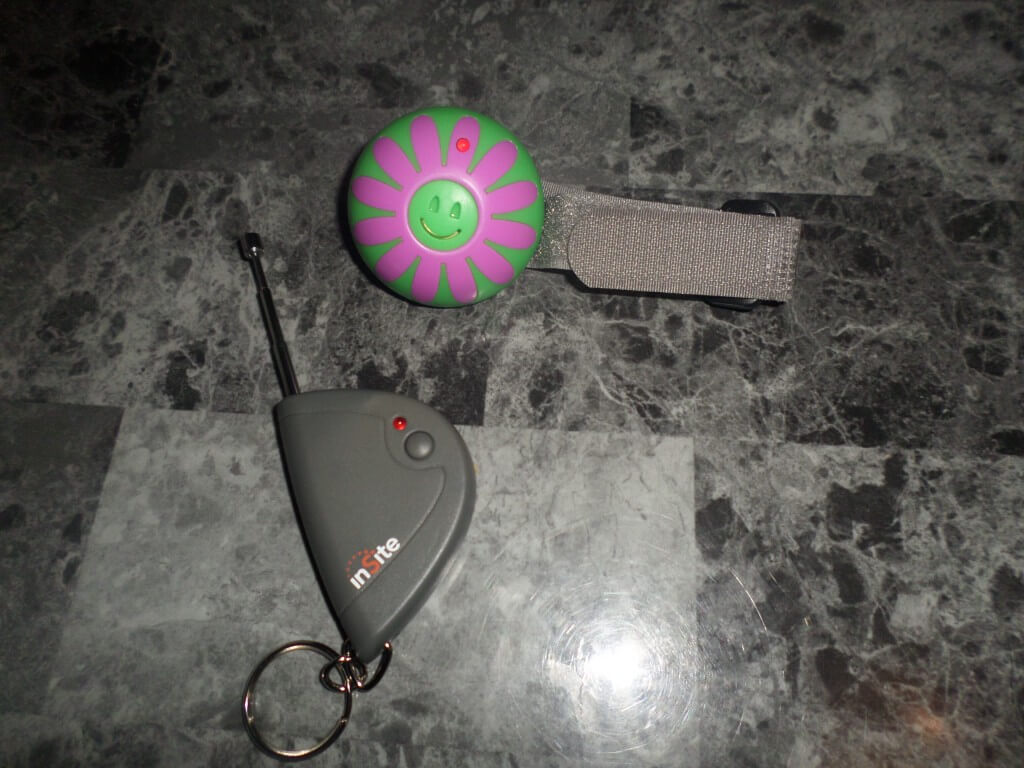 Going to public places like malls, parks, or anywhere with a lot of people are easy places to lose track of your child. This is the exact reason we don't go out much with the girls, other than for small family gatherings. The idea that my child could walk off and I would have no way of locating her absolutely terrifies me! It is definitely easier to go out now that I know that I can find her easily.
My daughter loves the design and ripped it out of the box as soon as she saw it. The Insite Child Locator Separation Alarm comes in two styles: a Flower (the one we received) and a Soccer Ball. The designs are super cute and super fun!
The Insite Child Locator Separation Alarm has a range of up to 100 feet and emits a 88dB ring that is sure to bring attention to where your child is! It definitely makes you feel secure when your child is wearing it.
You can find the Insite Child Locator Separation Alarm and other great products on the Audiovox website here. Also, be sure to check them out on Facebook!
**Disclaimer** Star Focal received samples of the above product in order to facilitate a review. However, we were in no way paid, or obligated to give a positive review, or a review at all for this company. If you would like to read my full disclaimer for reviews you can find it here.