There are so many reasons why you should have an awesome Coffee Maker, but for me I love to have my coffee ready for me when I wake up and it has to taste good! I wish I could explain the disappointment of waking up in the morning only to have to make a cup of coffee and have it taste horrible! I have been searching for a great cup of coffee at home for quite some time now and I was so excited when I was told I was getting the new iCoffee to review!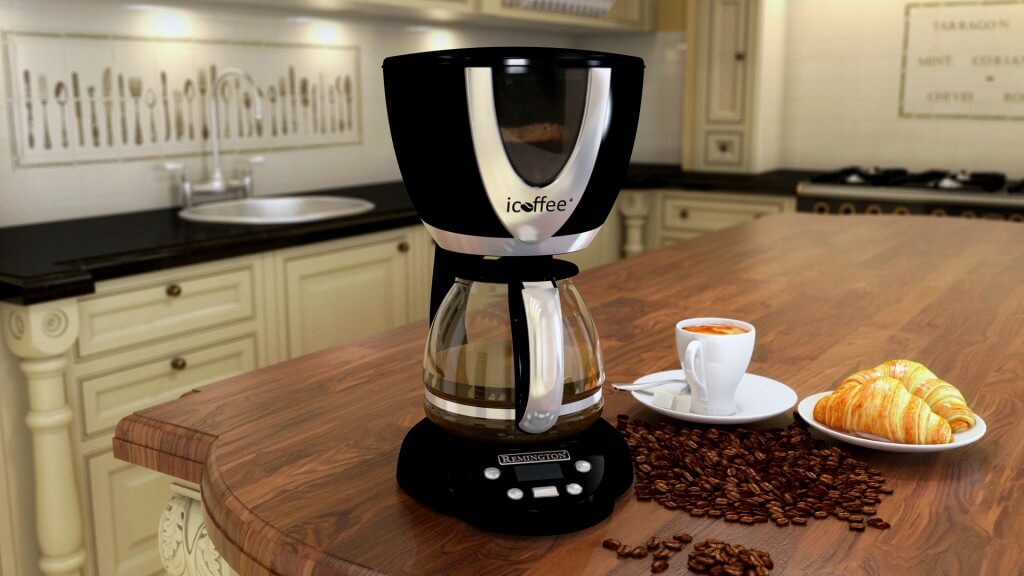 So, why is the iCoffee so much better? After 7 years and 1,257 prototypes iCoffee has perfected SteamBrew technology. Using six rotational hot water jets and gold-tone filtration, iCoffee extracts only the best coffee flavors while leaving out the bitterness you get with other brewers. So you know every cup of coffee will be perfect!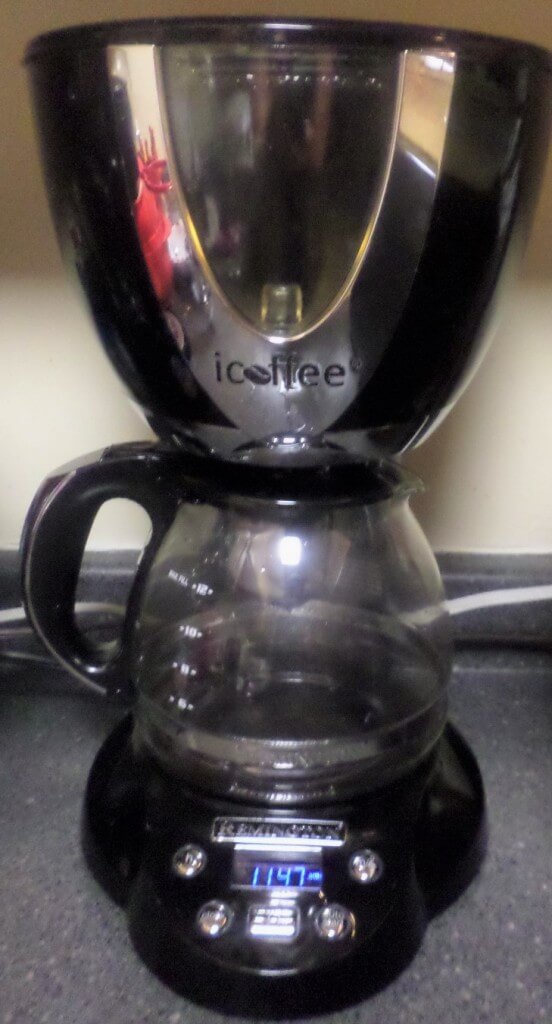 I was very surprised with how big the iCoffee is! It's not as big as an espresso machine would be, but it is still bigger than any other coffee pot I have owned. It looks very futuristic and definitely adds some style to my kitchen. Not only does it look cool sitting there, but it looks even more awesome while brewing.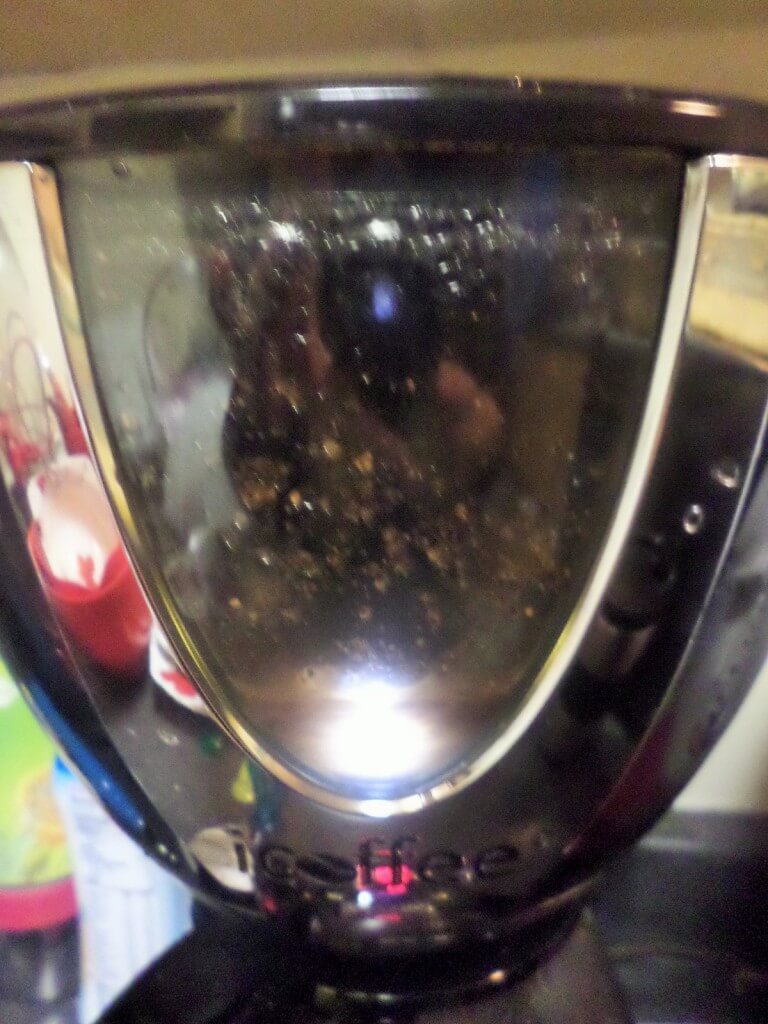 Thanks to the brewing window, you can see your coffee being steamed to perfection! You can also see the coffee crema being formed, which is totally awesome! The brewer also plays a little song at the beginning and end of the brewing cycle so you know when it is done! I also love that it has an automatic shut off! After two hours of having ready to go coffee, it shuts off by itself so you don't have to worry about accidentally leaving it on and ruining your pot.
This coffee pot has definitely surprised not only me, but anyone who has come over to test it out with me. I have been asked what kind of coffee I use, if it is fresh, or even if I added something to make it taste better. I have tried many different types of coffee in this machine so far and even the cheapest store brand still tastes as good as the more expensive brands. The iCoffee will definitely be staying for quite a while! It is definitely a new favorite in this house!
You can find out more about iCoffee on their website here. Also be sure to check them out on Facebook and Twitter!
**Disclaimer** Star Focal received samples of the above product in order to facilitate a review. However, we were in no way paid, or obligated to give a positive review, or a review at all for this company. If you would like to read my full disclaimer for reviews you can find it here.