I LOVE listening to music! I think my whole family is pretty much the same. In our house we try to listen to music as much as possible but either we have a difficult time connecting our devices, or those devices are just not loud enough. I have tried so many different devices, but with all the cords and all the hassle, I eventually stop using them. This is why I was so excited when I found out I was getting to review the Tego Audio CERA Wireless Portable Speaker!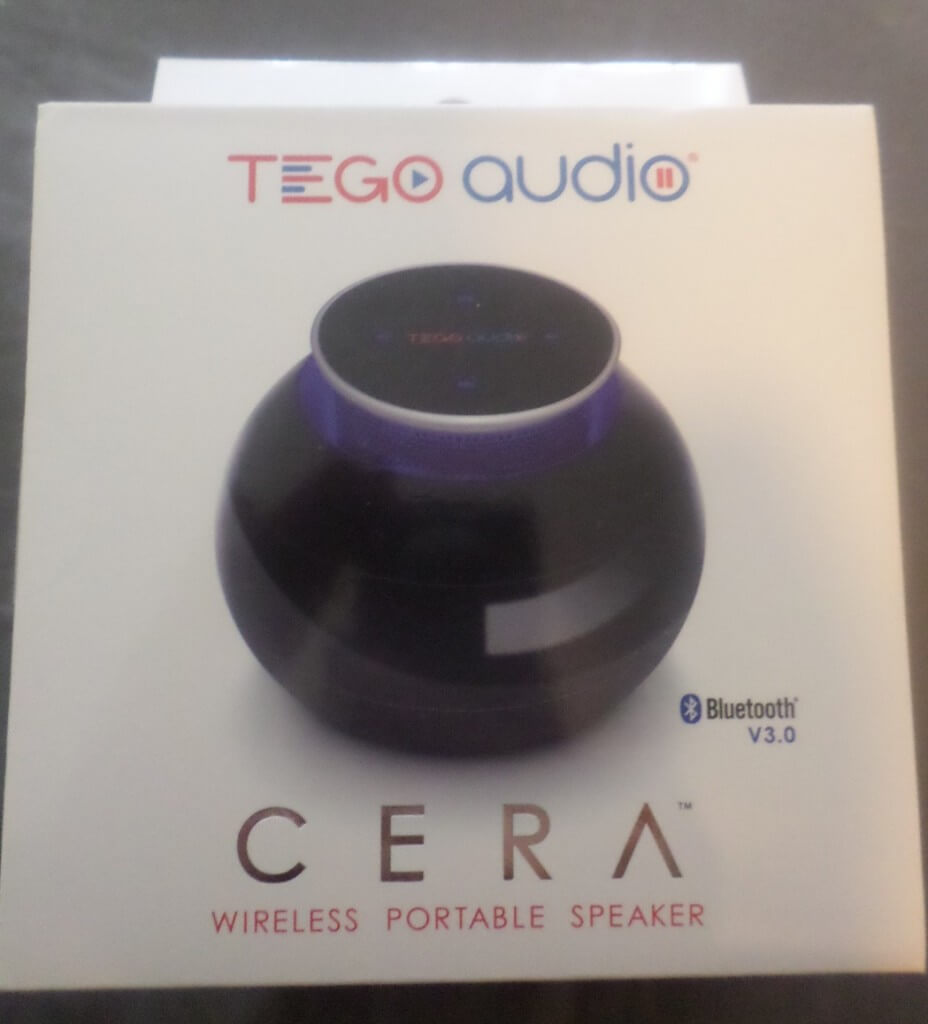 So what makes this speaker so awesome? You can connect it to your device via Bluetooth and unlike most other devices you don't need a security code to connect it. It pairs to your device within seconds so that you can start listening as fast as possible. It also tells you when it is pairing so that their is no guessing if your connecting it right! Not only that but you can play the speaker up to 33 ft away from the connected device. You can connect your CERA to your phone, laptop, tablet and so much more!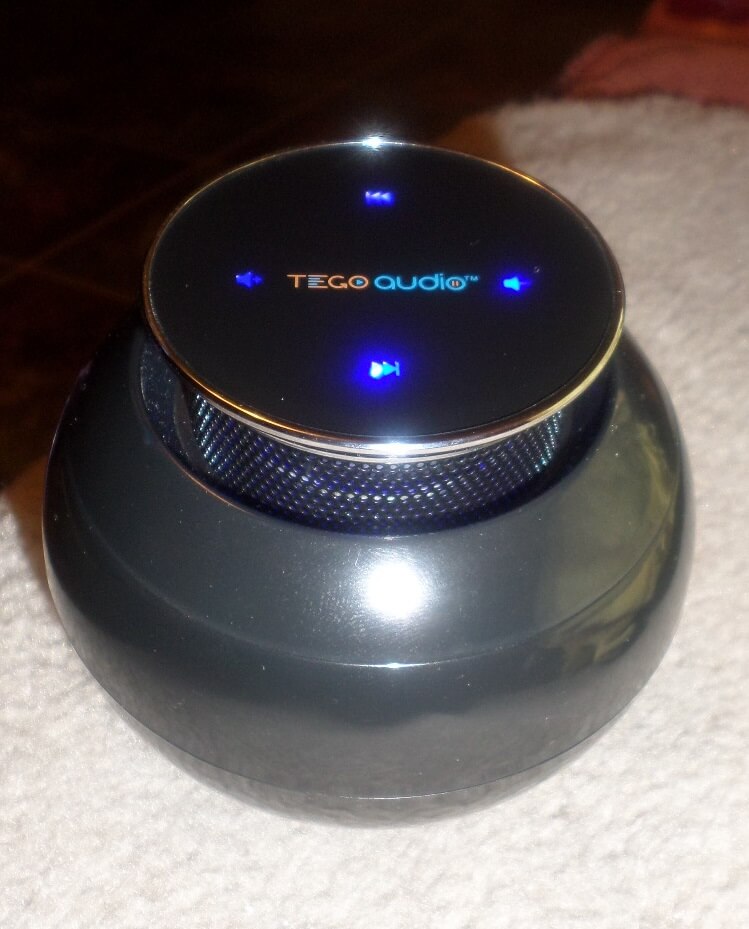 Recently I got a Windows Surface Tablet and while the speakers on it are clear and louder than my laptop, they are just not good enough. As soon as I got the CERA I hooked it up and was amazed at how clear the speaker was. What was even more surprising was how loud the speaker was! The sound filled up our whole living room as if we had a sound system playing the music. I love how you push the top to turn it on and off. Even my girls can do it, which they do constantly. It is also very sturdy so I am not afraid to let my girls play with it.
We have so much fun playing music from the CERA! The battery lasts up to 7 hours, so we can have lots of fun before we have to re-charge it! Each CERA comes with a Daisy Chain Cable which allows you to connect an unlimited amount of CERA speakers to make it a party! It has a 360° expanding sound chamber that is illuminated with blue lighting as well as a touch control panel that matches.
CERA also comes in three different colors! You can get it in Red, Black or White. They are decently small, so you can place it in your purse or backpack to use at anytime. Everyone that saw us using CERA wanted one! It was definitely a cool thing to have around!
You can find Cera on Tego Audio's website here, or check them out on Facebook and Twitter. That's not all! Be sure to enter below to win your very own CERA speaker!