I love getting a trying out makeup. I have been wanting to try out Rimmel London products for years! So when I finally got the okay to write a Rimmel London review I was more than Excited!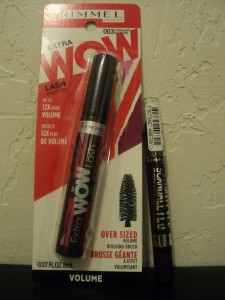 When I opened the box I was even happier! I got Rimmel London's Extra Wow Lash and Scandaleyes Shadow Stick in Paranoid Purple to review. I have been obsessing over any shadow sticks so I was stoked to try out the Rimmel London version! Especially since it was in purple!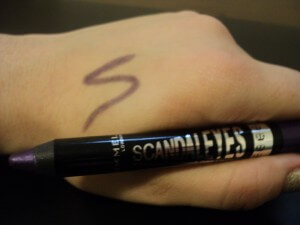 As soon as I swatched the Shadow Stick I knew that I was in love. It is super creamy and very easy to use. It also is such a big stick that I am sure it will last forever! A lot of the shadow sticks I have tried fade away very quickly, but I was surprised to find that Rimmel's stayed put for hours. Long enough to go to a party and have some still stuck to my eyes in the morning. They have 9 different shades that make it easy to create tons of great looks and they don't take up much room in your makeup bag for touch ups.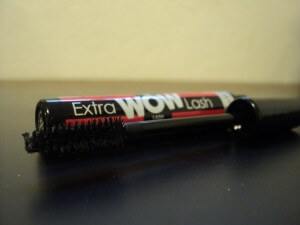 Next is the Rimmel London Extra Wow Lash. It really is wow! I have been wearing a lot of false lashes because my lashes are still pretty short and when I wore this everyone still thought that I was wearing falsies. I was amazed that the mascara didn't clump and covered my lashes perfectly. Another great thing about this mascara is that it is a lash building formula. So it is made to add multiple layers without clumping.
I loved these products! They both work amazingly and made my makeup routine simple. I was able to create a great look with these two products and some eye liner.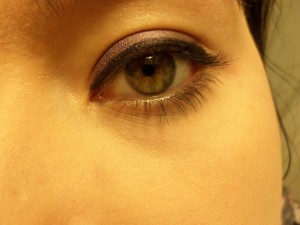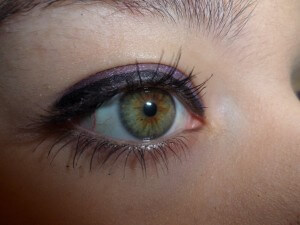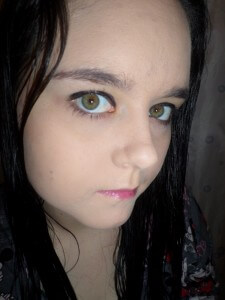 I really enjoy wearing this makeup and the shadow stick is now one of my favorite shadows! I highly recommend Rimmel London to anyone looking for great makeup at affordable prices!
You can find Rimmel London on their website here, or find them on Facebook here and Twitter here.
**Disclaimer** Star Focal received samples of the above product in order to facilitate a review. However, we were in no way paid, or obligated to give a positive review, or a review at all for this company. If you would like to read my full disclaimer for reviews you can find it here.