It is so hard to find simple toys that not only give our kids great skills, but that are not overly expensive either! I can spend hours in a toy isle deciding if a toy is really worth the price and if it is even something my girls will play with. I was very excited to test out some great products from Patch Products.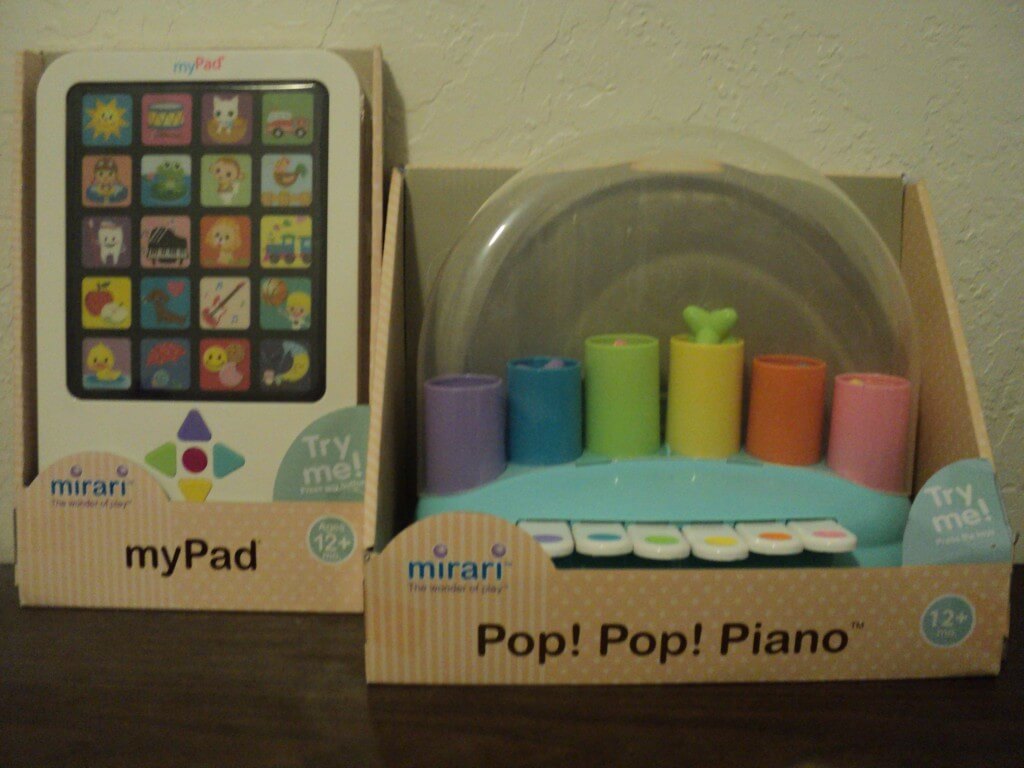 I was able to snag two toys from their new toddle line Mirari and I knew my kids would love them! I received myPad and Pop! Pop! Piano to review for you.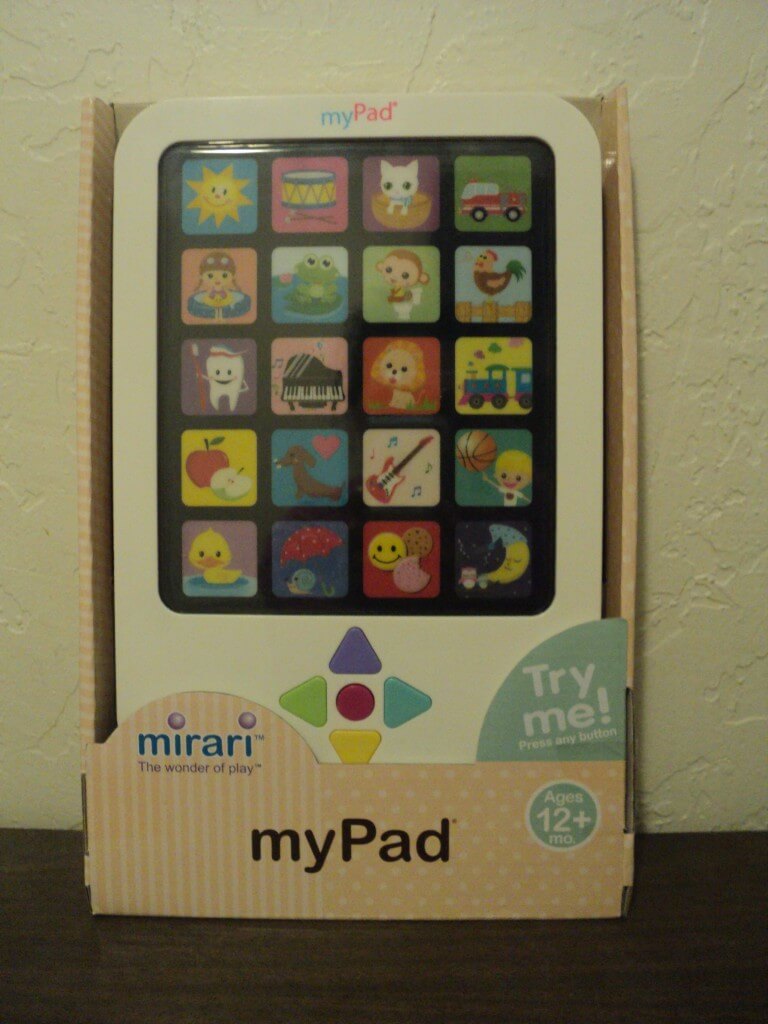 The myPad is a play tablet with 20 light up pictures and 40 sounds and phrases. It is also easy for little ones to use because you press the arrows to activate the sounds. Not only does it make the noise on the image, but it can also tell your little one what the picture is. My girls had a lot of fun playing and discovering the different images on this tablet and it was great because they weren't trying to steal mommies tablet anymore!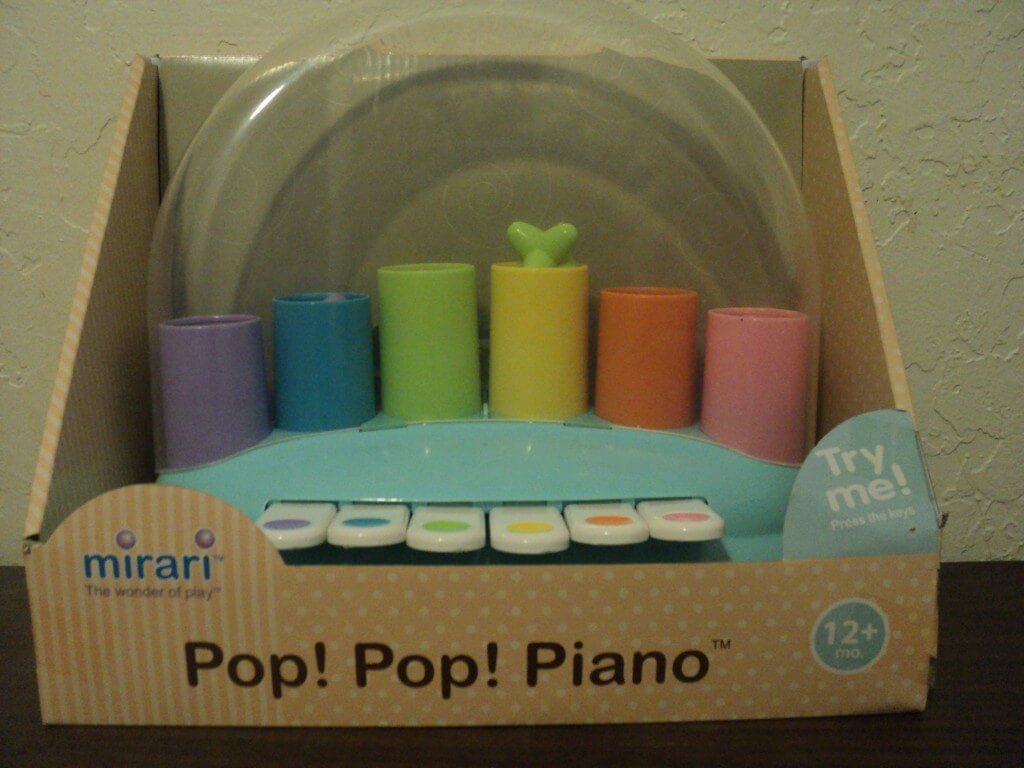 Next up is the Pop! Pop! Piano which is I personally love! Yes, it is one of those toys that makes noise when you hit the keys, but it is so much more than that! Obviously we are a little biased when it comes to stars, but I love that when you press a button the stars pop up and land somewhere else. To me this toy is more of a game than anything. My girls are constantly trying to get the stars to go into the hole that is the same color. Of course if they want more fun, you can take the clear arch off the top and let the starts pop everywhere and let your kids try to catch them. They definitely have a lot of fun with this toy!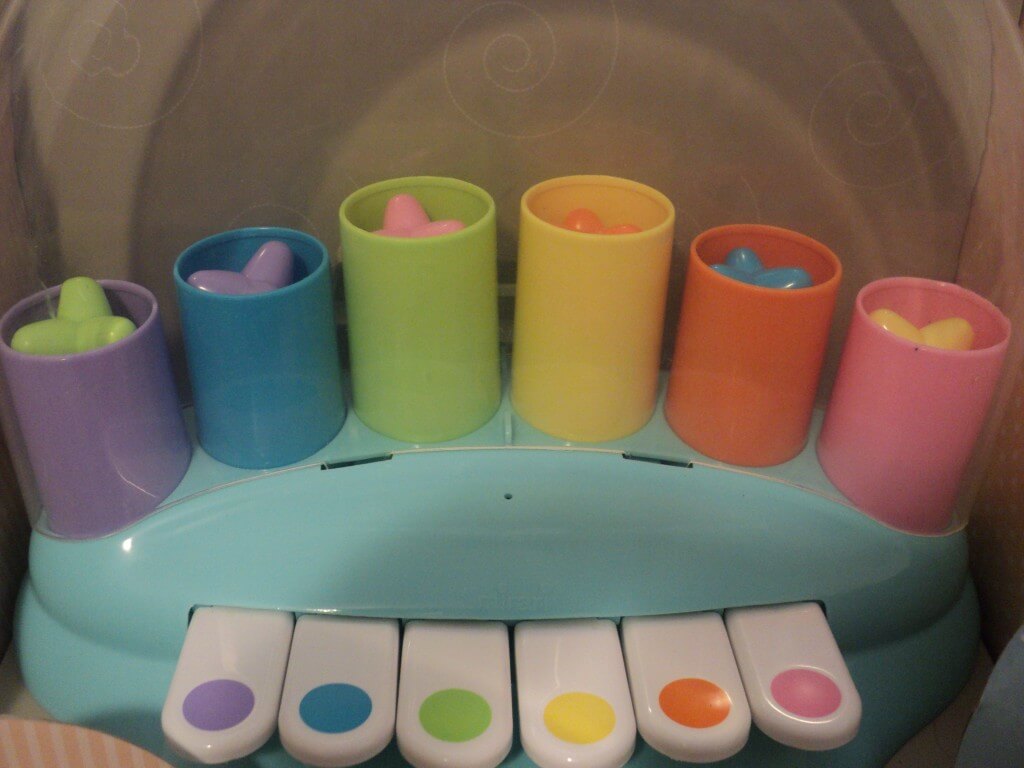 So what makes these toys so unique? The Mirari toy line was meant to bring toys back to the basics. These toys are simple and help your children learn to use their imagination. They also help kids build motor skills and helps with cognitive learning as well as sensory and emotional development.
I highly recommend these toys to anyone looking to get their kids toys that not only are fun, but that help children learn at the same time. Patch Products have tons of toys that are great for all ages and it is easy to find something that your children will love. You can find them on their website here.
Also be sure to check out their Facebook and Twitter!
**Disclaimer** Star Focal received samples of the above product in order to facilitate a review. However, we were in no way paid, or obligated to give a positive review, or a review at all for this company. If you would like to read my full disclaimer for reviews you can find it here.